REFUGE-ED:
Effective practices in education, mental health and psychosocial support for the integration of refugee children
Too many migrant and refugee children in Europe do not have their basic needs for education and wellbeing fulfilled.
Wherever they find themselves, whether they are in a reception centre, a refugee camp or more secure accommodation, education can represent for all of them a REFUGE. A REFUGE to create dreams, to sustain hope and to build a better future.
Science is one of the solutions to promote educational and mental health and psychosocial support (MHPSS) practices that make these REFUGES doors to real opportunities.
In dialogue with migrant and refugee children, their families and communities, but also with all the involved stakeholders, the REFUGE-ED project will create new knowledge on innovative solutions, and high-quality resources and tools. A new "Brokering Knowledge Platform of Effective Practices in Education (BKP)" will then make resources and tools available to all citizens.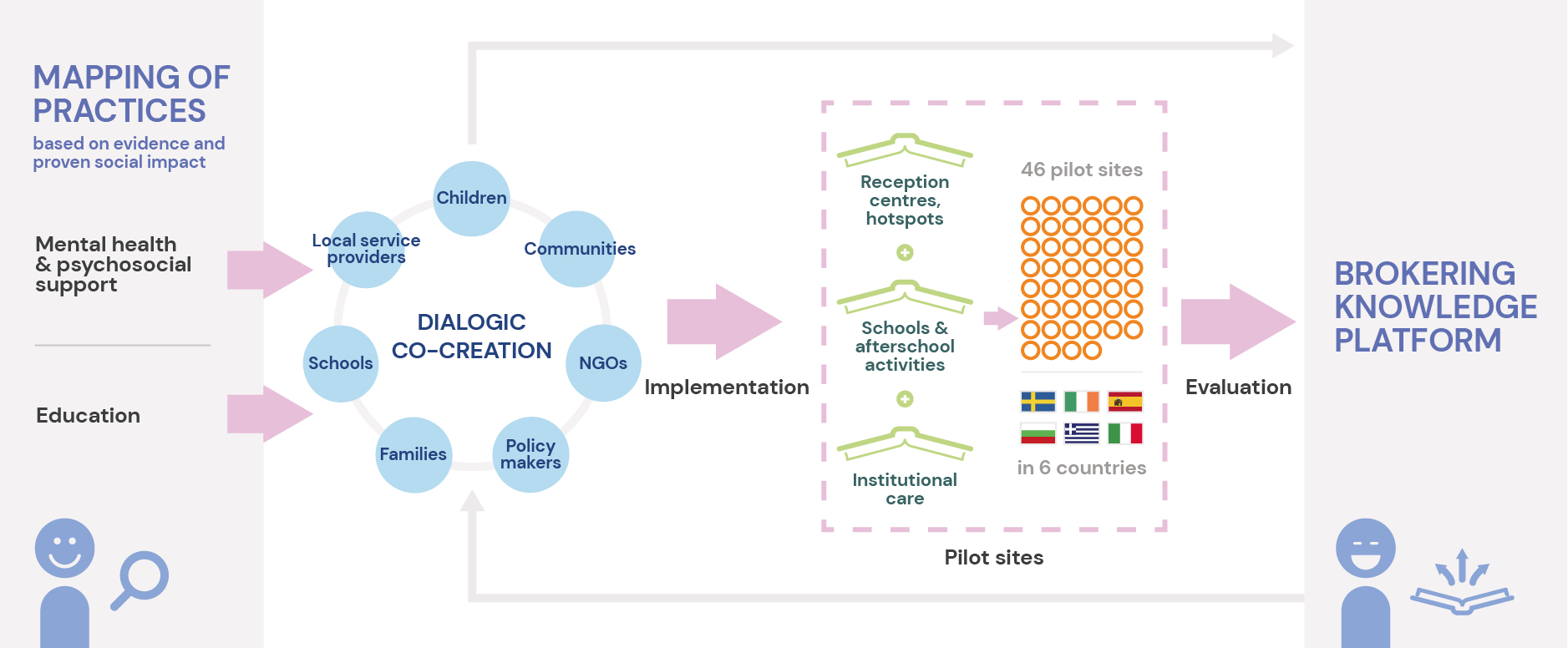 types of settings for pilot studies
people reached in the pilots (approx.)
Brokering Knowledge Platform
News, events & publications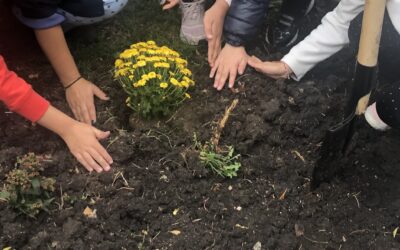 How gardens make children feel empowered in togetherness Intercultural gardens as green bridges: Transferability of good practices from Horizon 2020's MATILDE to REFUGE-ED. By Vanina Ninova with contribution of the REFUGE-ED Bulgarian team. The 74th "Gotse Delchev"...
read more